A Little Something
About Us
We love kids! More than that we love making kids laugh and capturing their little personalities! As we all know, kids at this age move fast, and their moods can change in an instant.
Our team of energetic, experienced photographers will ensure that we capture who your child is at this age - whether they be shy, outgoing, energetic or a little bit crazy!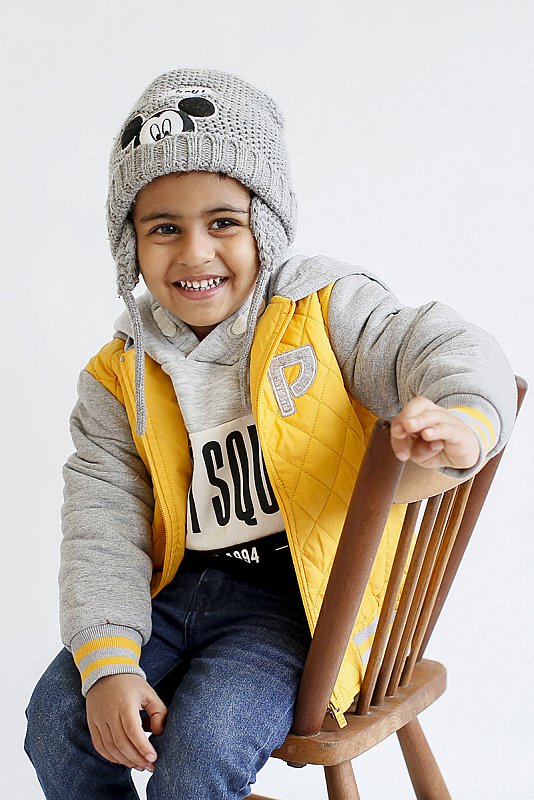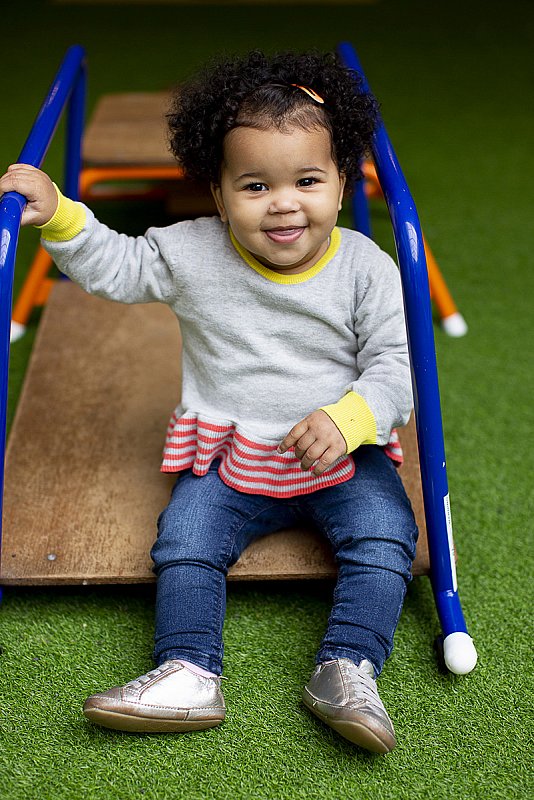 WHAT'S DIFFERENT?
Offering a unique product
We've been in the industry for almost 20 years! Having studied Photomedia at UNSW College of Fine Arts, our head portrait photographer - Tracy has worked for various other studios and has had experience in newborn and family portraits, weddings, events, commercial and many other genres of photography.
But what we strive to do is provide photography products and services that no one else is offering - check out our Personalised Graduation Portrait package here! :D